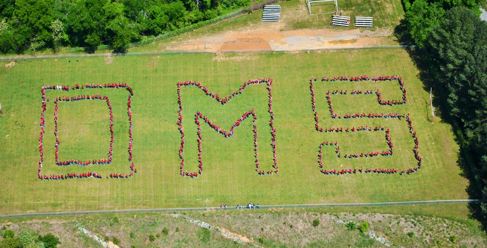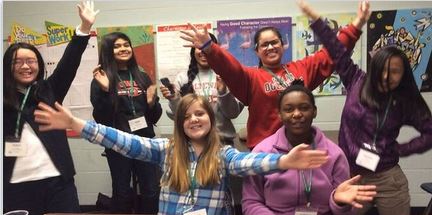 Thank you visiting the OMS
School Counseling Page!
---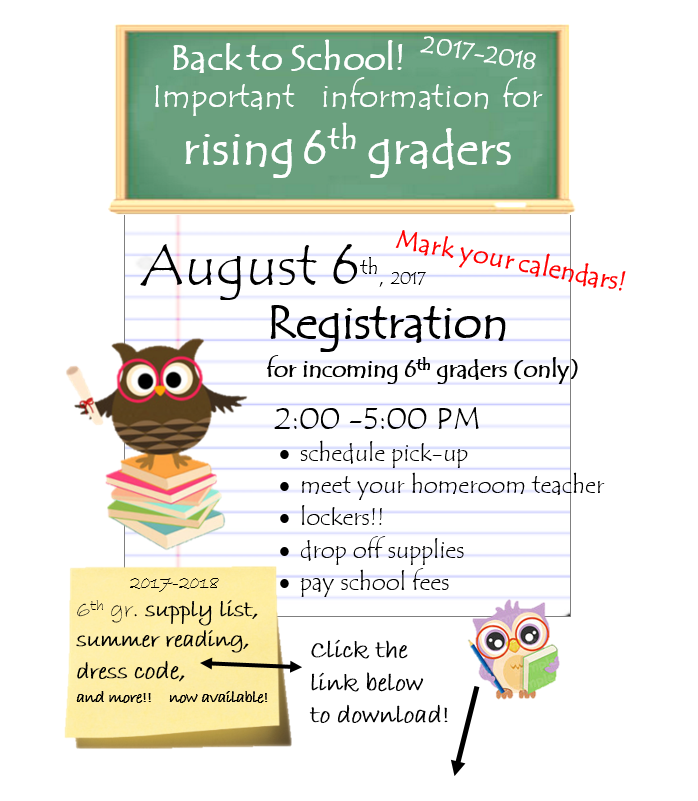 * click here * to download info for incoming 6th graders*
for information/forms for rising 6th graders, including what to bring to registration day
---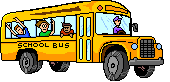 The first day of school is Thursday, August 10th 2017!
go to main page (omsowls.org) then forms on left menu-or click here to download all grade level supply lists, summer reading & more!
2017-2018 Dress Code HCDE School Zone Finder
Hamilton County 2017-2018 Calendar
pay school/sports fees online! click here!
---

Stay up-to-date on all things Owls!
"Like" us on Facebook @ Ooltewah Middle School!
---
Parents & Students: Check current grades and attendance, online!
click HERE to login to PowerSchool
(download the PowerSchool app! See below for district code!)
Don't know your login?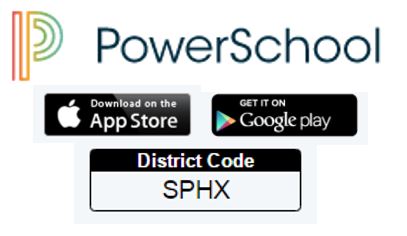 See or contact your School Counselor:
6th gr & 7th (Talons Team)
Ms. J.Feiling, feiling_j@hcde.org
7th grade (Mt.Climbers) & 8th grade-
Ms.J.Stephens, stephens_jamie@hcde.org
---
Hamilton County Homework Hotline
(423) 209-7755
available for all/any students

Monday

through

Thursday

from

4 p.m. to 7 p.m. !!
---
Counselor Connections & Support:
Local Behavioral Health Treatment Services

- click

here

to search for local services!

United Way's 2-1-1

is an information and referral service where you can get or give help just by dialing 2-1-1. Whether it's a problem making rent, finding quality, affordable child care or overcoming a family crisis. S

imply dial 2-1-1 and stay on the line to speak with an information and referral specialist about your needs.

OR visit online @

http://www.uwchatt.org/
---
Specialized Crisis Services

866-791-9225
trained crisis counselors are available 24 hours a day in Tennessee to respond to crises rapidly and effectively.
When do I Call Specialized Crisis Services? CLICK HERE to learn more
---
Bullying Prevention
click

here

to view the O

MS custom-made Bullying Prevention film!

We made the news, click here to see the clip!
OMS

Bullying Prevention

School-Wide Rules

->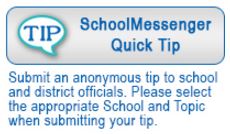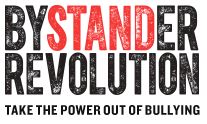 BystanderRevolution= awesome! get the facts, view videos and learn more! check it out click on logo or visit http://www.bystanderrevolution.org/

stopbullying
---
More Resources!
Boys and Girls Club Chattanooga
CalendarOoltewah Middle School
Child Abuse Info/Reporting TN or call (877) 237-0004
Crisis Services for Children/Teens or call 866-791-9225 Dental Services TN State dental services
Dress Code see a counselor if you need assistance with getting dress code clothes

Free and Reduced Lunch (Online Application)
First Things First - Parenting Tweens and Teens

Hamilton County Department of Education Girls Inc. Chattanooga provides fun and educational in-school, after school, and school break programs for girls ages 6-18 that are research and outcome-based.
Homebound Services HCDE- Homebound services are provided for students who are unable to attend school due to a serious health or orthopedic impairment where the student will be absent for a minimum of ten (10) consecutive school days.
Internet Essentials (COMCAST) for Low Income Families
Internet Safety Tips for Kids and Teens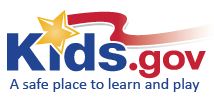 KidCentralTN - provides information on health, education, development and support to Tennessee families, as well as a searchable State Services Directory. In alignment with the TENNderCARE program, kidcentral tn reinforces the department's goal to promo

te good health in children from birth until age 21.
PTA like Ooltewah Middle School PTA on facebook!
Relative Caregiver Program (RCP) TN - one stop shop for relatives raising non-birth children (grandparents raising grandchildren, etc.). Services link families with assistance through community resources and peer support.
SECTION 504 OF THE REHABILITATION ACT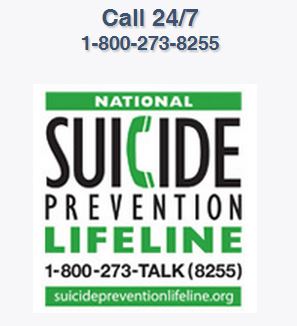 Suicide Prevention Life Line or call 1-800-273-8255-- 24/7 days a week
TANF Federal Temporary Assistance for Needy Families
TennCare or www.healthcare.gov
Tennessee Suicide Prevention Network or
Tennessee Vaccines for Children Program
Transportation (HCDE)
WIC - Special Supplemental Nutrition Program for Women, Infants, and Children
Youth and Family Development Centers (chattanooga.gov)
YCMA Chattanooga Youth Programs
May is Mental Health Month 2016
http://www.mentalhealthamerica.net/
Thanks to increased awareness, there are more people who are beginning to understand mental illnesses and know the warning signs. Click here for helpful resources & learn more about raising awareness .

---

---
College and Career Exploration
Tennessee Promise- Drive to 55 Tennessee - Tennessee Promise offers two years of tuition-free community or technical college to Tennessee high school graduates beginning with the Class of 2015.
http://www.planningyourdreams.org (online assessments completed w. 8th graders/school counselor)
https://secure.collegefortn.org high school, college, career support /planning/ guidance for TN students, middle school and beyond
http://www.act.org/explorestudent students take the ACT EXPLORE in the fall of 8th gr year; learn more about here!
https://www.collegeboard.org a mission-driven not-for-profit organization that connects students to college success and opportunity.
http://www.tn.gov/collegepays source for information about financing your college education in the state of Tennessee!
Academic Support/Tutoring- private/not funded by school/HCDE - Chattanooga, TN
http://tutoring.sylvanlearning.com/Chattanooga/index.cfm\
http://www.mathnasium.com/chattanooga
http://www.learningrx.com/chattanooga-east/
---
Peer Mediation @ OMS ! Hey Owls! Could you use help and support working throughh a conflict with a peer? Try Peer Mediation, today!
Peer Mediation empowers students to resolve peer conflicts with the aid of two trained student mediators. Peer Mediation is available for any student grades 6-8 and can be arranged by requesting a referral from team leaders, a school counselor or administrator.

Peer mediators (names below!) listen to each side of the conflict and help settle disputes using fairness, respect, and encouragement. Trained peer mediators serve as neutral third parties to help

participants reach an agreement that is both mutually fair and reasonable. Trained peer mediators help peers in conflict to resolve their disputes and create their own solutions, using shared problem-solving within a school setting.
Rules of Peer Mediation:
1. Be willing to solve the problem.

2. Tell the truth.
3. Listen without interrupting.
4. Be respectful (no name calling or fighting).
5. Take responsibility for carrying out your agreement

---